RESTAURANT PARTNERS
Looking for somewhere to grab a bite to eat before a Target Center event? Visit one of our conveniently-located restaurant partners!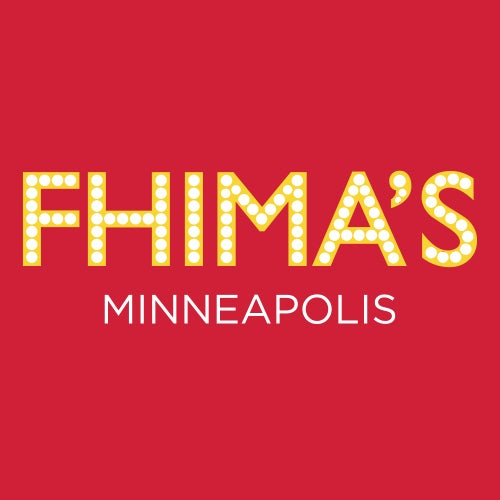 40 S 7th St
Minneapolis , Minnesota 55402
(612) 353-4792
David Fhima is at the helm of this stunning kitchen accompanied by an amazing crew, Eli Fhima/Maitre D'hotel. Fhima's Minneapolis is designed to deliver all the dishes, drinks, debauchery, cachet, fun, buzz, architecture and 'lipstick on the collar' of a night less ordinary.