The National Collegiate Hockey Conference will conduct its fifth annual conference championship, the NCHC Frozen Faceoff, at Target Center!

2018 NCHC Frozen Faceoff Tournament Schedule
Friday, March 16, 2018
Game 1: 4:08 p.m. CT
Game 2: 7:38 p.m. CT
Saturday, March 17, 2018
Third place game- 3:30 p.m. CT
Championship game- 7:30 p.m. CT
---


TICKETING
Have a promo code? Click HERE to purchase.
RENEWAL TIMELINE
The renewal period for the 2018 event will begin in the fall of 2017. Information will be sent to buyers in advance, so please watch for e-mail updates.
Early March 2018 - Frozen Faceoff Commemorative tickets will be mailed.
If you have any questions, please e-mail us at [email protected].

PRIORITY TICKET HOLDERS
Fans that purchase before December 31, 2017 will have Priority Ticket Holder status and will receive several additional benefits surrounding the NCHC's championship weekend:
Exclusive access to Target Center's TCL SixOneTwo Lounge before and during games
A "first one is on us" beverage coupon good for a complimentary beer or soda at the Frozen Faceoff
A coupon for a complimentary Frozen Faceoff event program
A discount coupon for NCHC Frozen Faceoff merchandise
Other discounts at selected Minneapolis businesses
In addition, Priority Ticket Holders will be allowed early entry into the arena via a VIP entry door available only to all-session ticket holders.
All coupons, vouchers and VIP identification will be distributed as part of the commemorative Frozen Faceoff game tickets, which will be sent to purchasers in early March of 2018. Information on how and where to redeem the coupons/vouchers will be explained with the ticket mailing.
---
RE-ENTRY POLICY
Fans can exit the tournament and return at any time - they just need to pick up a re-entry wristband on their way out. They will need to present the wristband and tournament ticket for re-admission to the event.
---
CAMERA POLICY
Small, non-professional still cameras & hand-held video cameras are allowed. Professional cameras with detachable long lenses are not allowed. No tripods or monopods please.
---
ADDITIONAL EVENTS
Team Practices
Practice sessions are free to attend and are open to the public.
Thursday, March 15:
10:00 - 11:00 a.m. - TBD
11:15 a.m. - 12:15 p.m. - TBD
12:45 - 1:45 p.m. - TBD
2:00 - 3:00 p.m. - TBD
Friday, March 16:
9:15 - 10:00 a.m. - TBD
10:15 - 11:00 a.m. - TBD
11:15 a.m. - 12:00 p.m. - TBD
12:15 p.m. - 1:00 p.m. - TBD

Please enter through Target Center's main gates on skyway level to enter the practice sessions.
NCHC Awards Celebration
Thursday, March 15
The NCHC will hold its post-season Awards Celebration on Thursday, March 15 at Muse Event Center, located at 107 3rd Avenue North in downtown Minneapolis. This is a ticketed event with limited space. Tickets must be reserved in advance by e-mailing [email protected].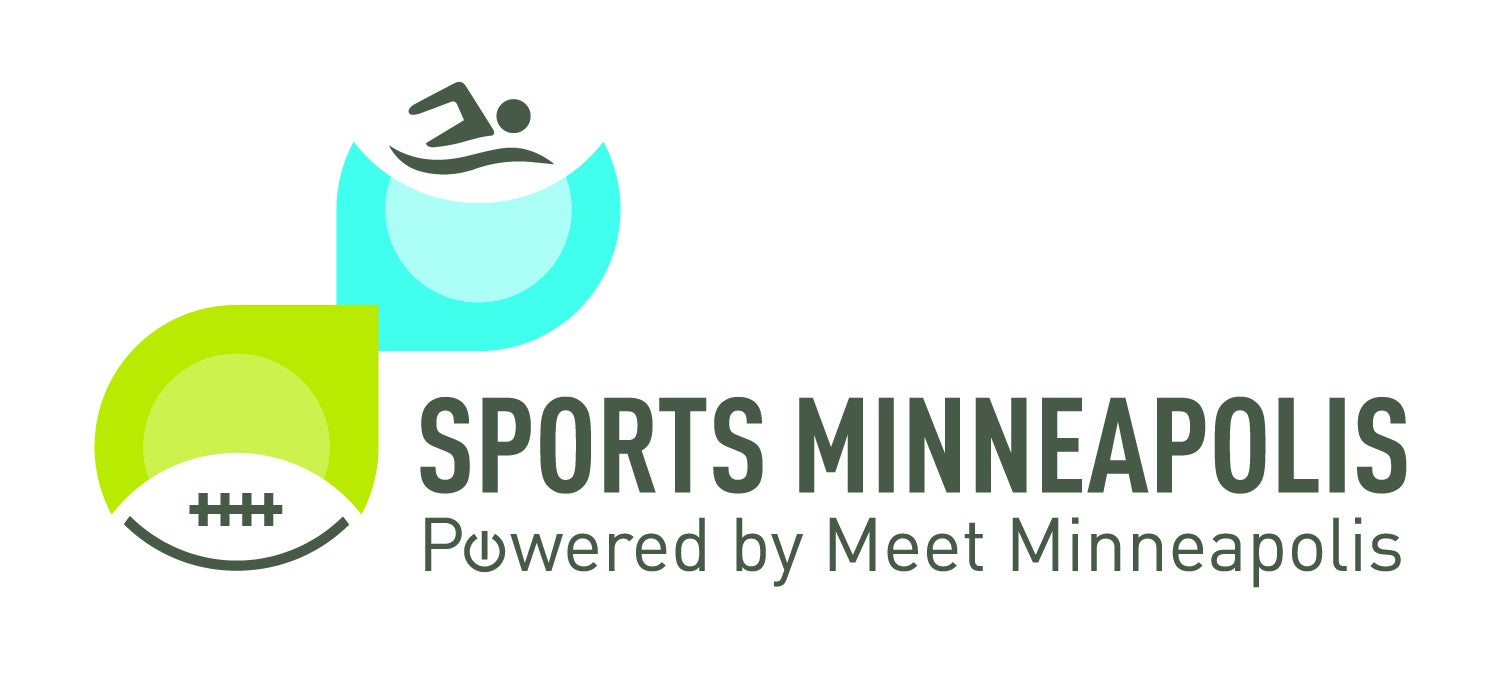 Fan Skate presented by Sports Minneapolis
Thursday, March 15
In partnership with Sports Minneapolis, Target Center will open its main lobby doors for a FREE public skate from 7 - 8:30 p.m. Doors will open at 6:30 p.m. Skate rentals will be available for purchase. Prohibited items include: sticks, pucks, balls, skate-assist equipment.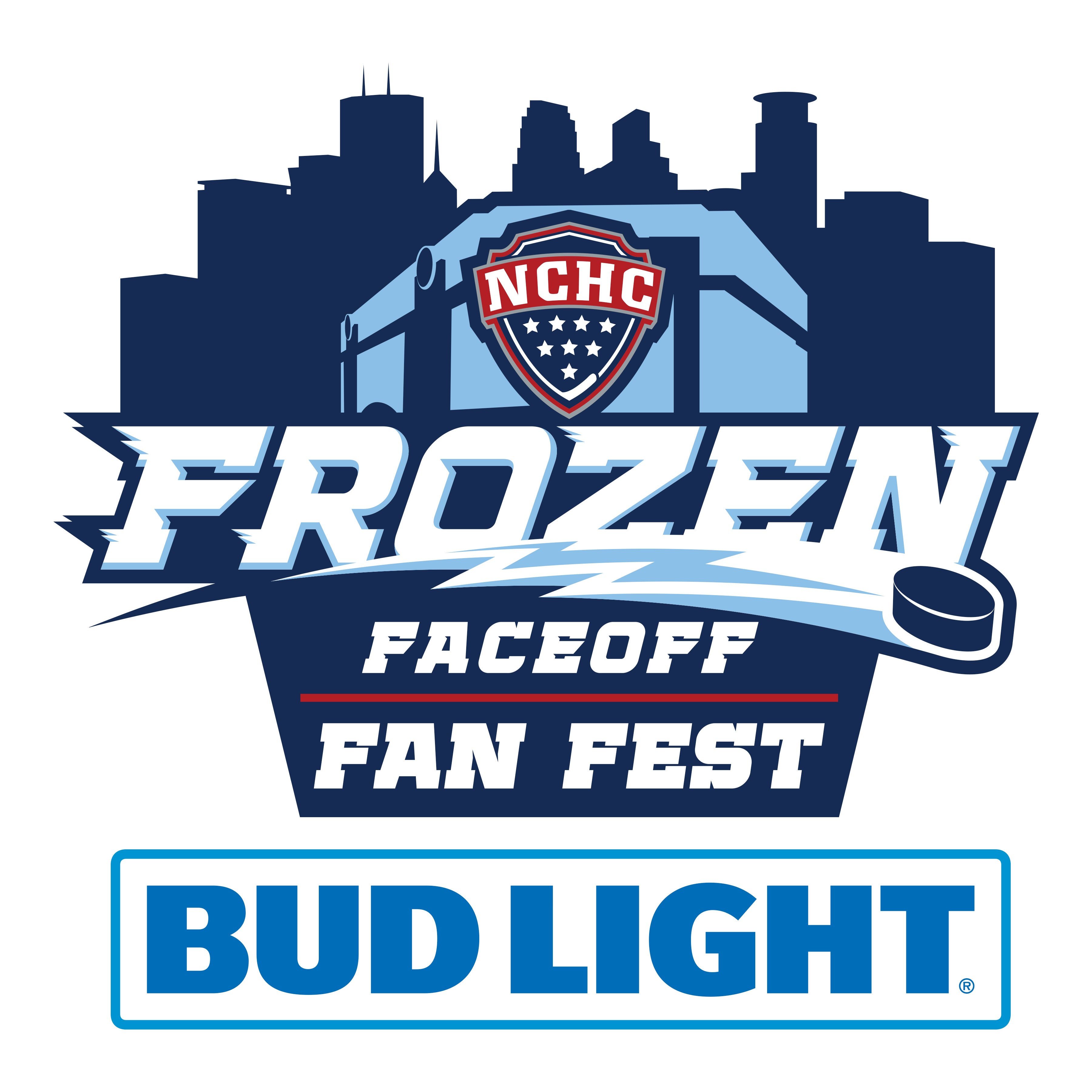 NCHC Fan Fest
Don't miss NCHC Fan Fest presented by Bud Light taking place Friday, March 16 in front of Target Center - on 6th Street between 1st Avenue and Hennepin Avenue! Festivities start at 1:00 p.m. Enjoy food, drinks, interactive games, live music and much more prior to the semifinal games! Admission to Friday's Fan Fest is free for fans of all ages!
In addition, fans with a game ticket can also take part when Fan Fest activities move indoors on Championship Saturday! Target Center doors will open at 2 p.m. on Saturday!
Earn a FREE ticket to the NCHC Frozen Faceoff by becoming a volunteer!
We are looking for volunteers to help run the Fan Fest events. For more information, click here!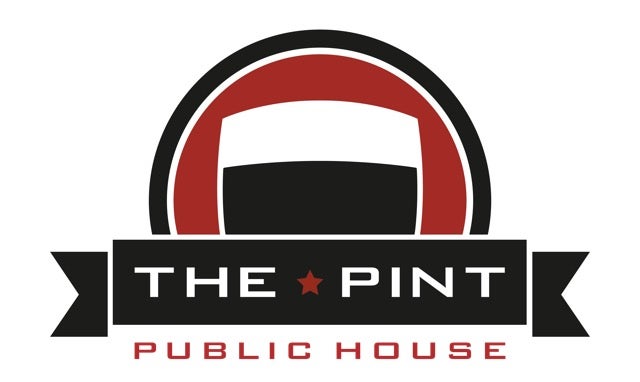 NCHC Post-Game Party
The Pint, located at 430 N 1st Avenue, will host the official NCHC Post-Game Party on Friday and Saturday nights following game action. Fans attending the post-game party will be treated to food & drink specials. Don't miss out on the fun immediately following the Semifinal and Championship games at The Pint.
---
HOTEL ACCOMMODATIONS
For hotel information, click here.
HELPFUL RESOURCES
NCHC Frozen Faceoff Fan Guide
Dining Options in Walking Distance from Target Center
Downtown Parking
Map of Downtown Skyway System
Map of the Warehouse Business District
Hockey Fan Courtesy 101 Guide
For more information on getting to Target Center, click here.
---
VOLUNTEER OPPORTUNITIES
To learn more about the volunteer opportunities available through the NCHC Frozen Faceoff, click here.