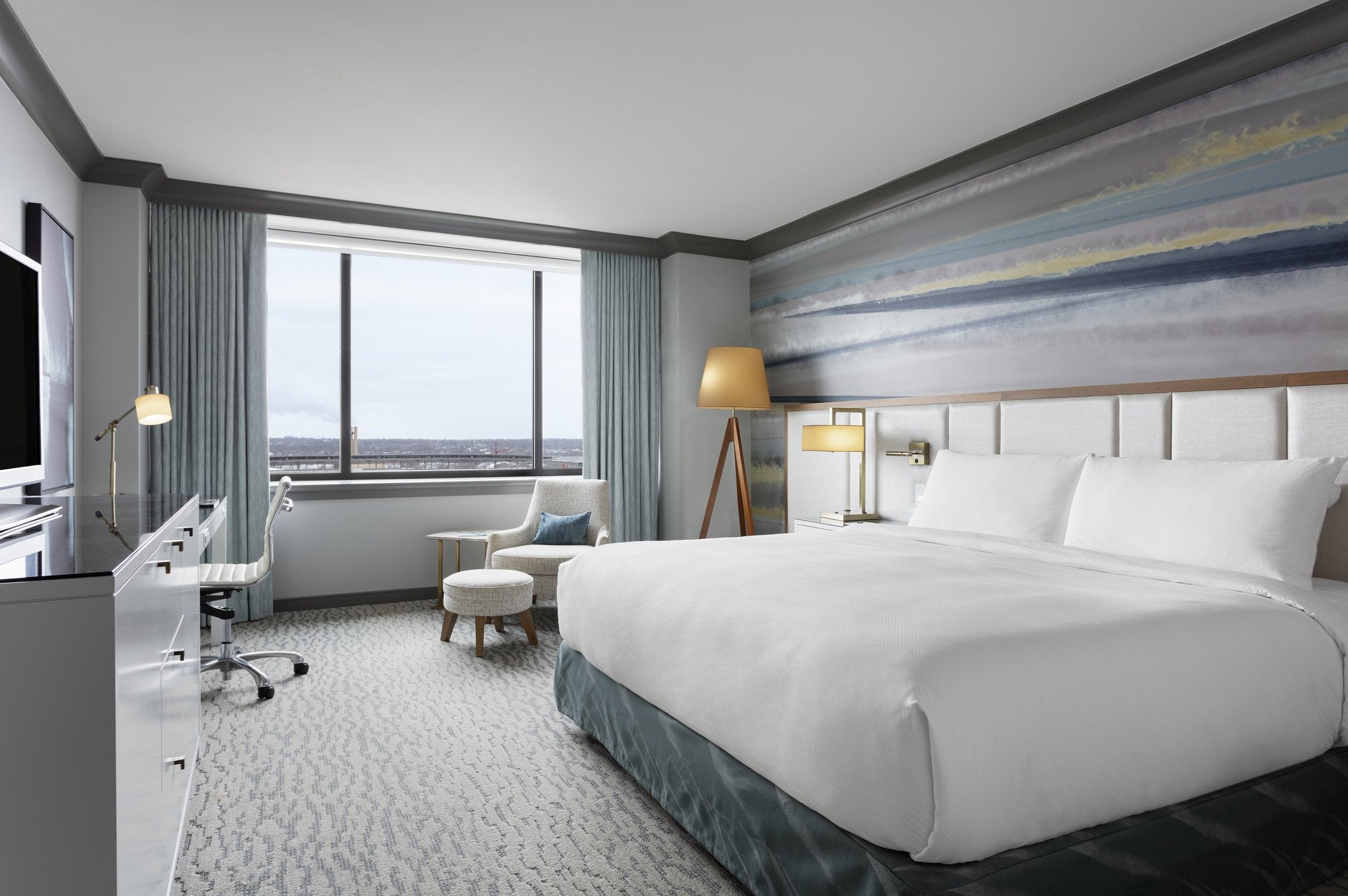 601 North 1st Avenue
Minneapolis , Minnesota 55479
612-677-1000
Located directly across the street and connected via Skyway to the Target Center, Loews Minneapolis Hotel offers luxurious guestrooms, two stylish restaurants and lounges specializing in great food and creative cocktails, and a full service Spa. Cheer at the game or rock-on at the concert, stop by our lobby bar for before and after beverages, and then take the elevator home for the night. No need to worry about a long commute after an evening spent celebrating!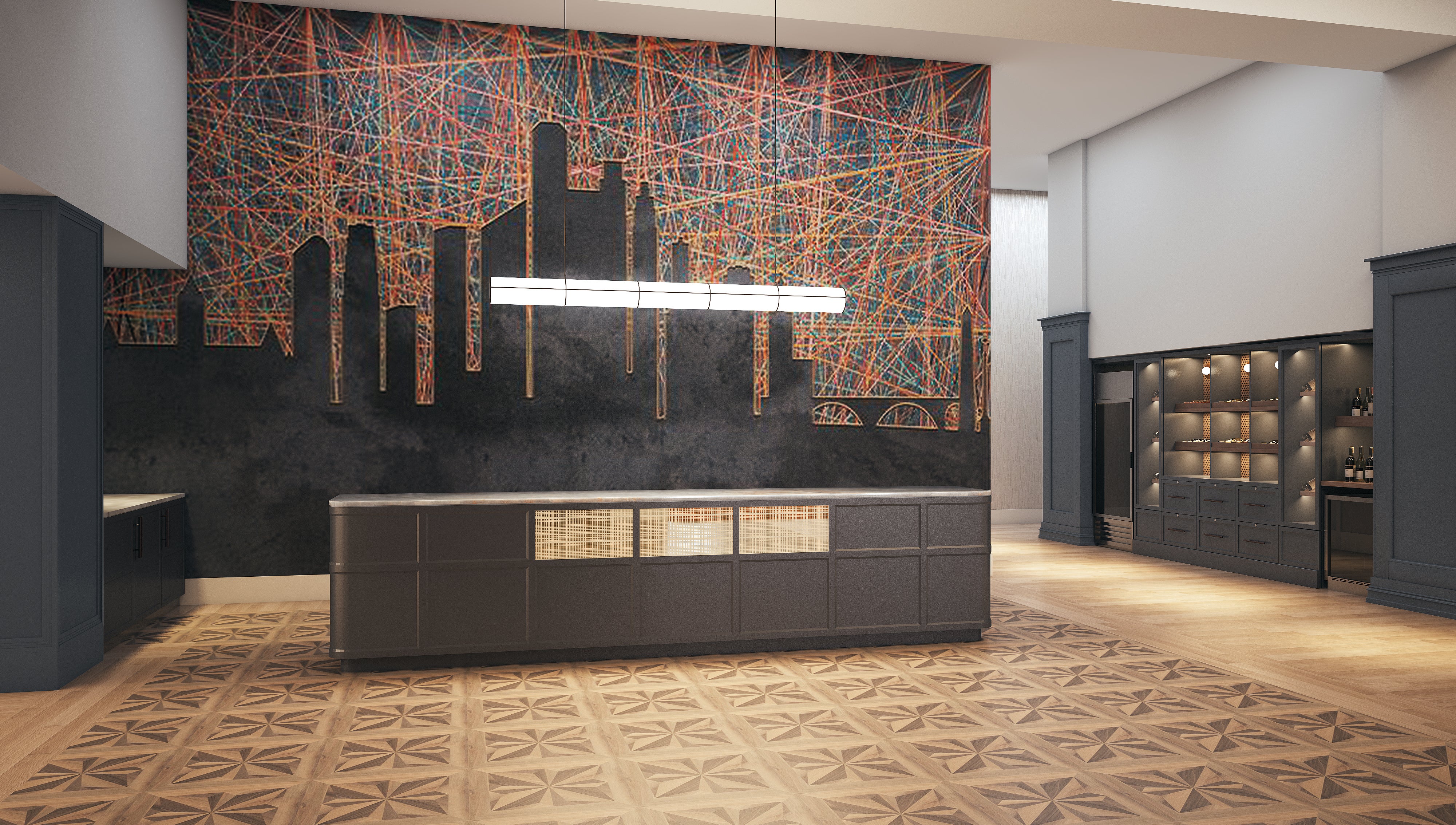 615 2nd Avenue South
Minneapolis , Minnesota 55402
612.288.2888
Midwestern hospitality and elegant sophistication meld in our downtown Minneapolis boutique hotel. Anchored in a classic architectural context, our historic spaces have been enhanced with moody, cosmopolitan design elements and thoughtful amenities that elevate every experience. In the heart of downtown—and surrounded by the city's top entertainment, retail and culinary finds—guests discover grand-scale guestrooms marked by masculine luxury and indulgent comfort. Added perks include access to a 60,000-square-foot athletic club, our intimate bar and lounge and the Minneapolis Skyway System, which puts the entire magnificent city at your fingertips. Blocks away from the Target Center and connected by skyway.