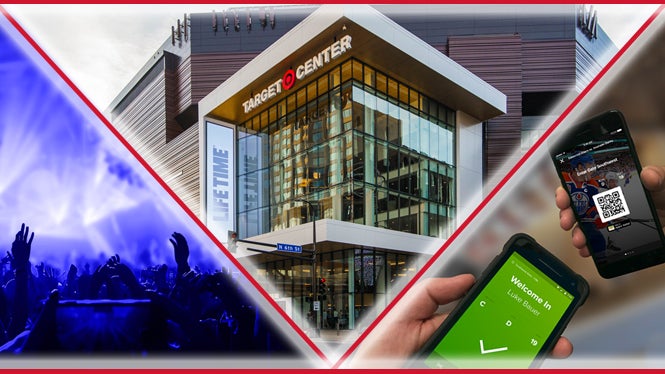 Put the FUN in fundraising by volunteering at Target Center events!
$4,000 donation to your non-profit group
10 event commitment
Groups of 10 people
2.5 hour shifts
Any training needed will be provided before your shift. Volunteer roles will be easy, fun and fast-paced - no grill cleaning or counting tills! Please note: these volunteer opportunities are not associated with food & beverage/Levy restaurants.
For more information, email guestservices@targetcenter.com with non-profit name, your contact name and email address.