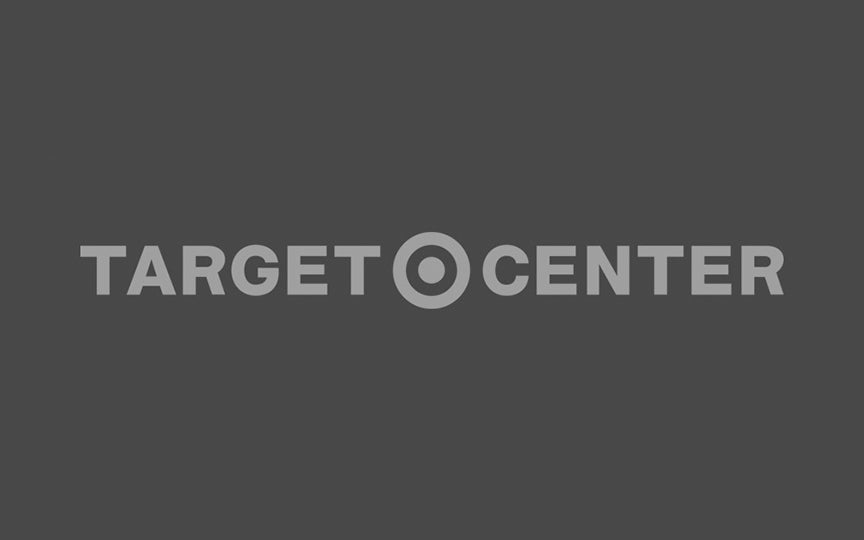 Target Center Part Time Employment
Target Center Arena, the home of the MN Timberwolves and MN Lynx in Minneapolis MN, offers a variety of part-time employment opportunities. Target Center employs approximately 300 part-time staff.
The work environment is exciting, fast-paced, professionally casual, and fun. Part-time positions work during events, requiring availability to work evenings, weekends and holidays.
*Based upon the volume of applications received each day, we are not able to respond to telephone inquiries about the status of your application.