BACK TO EVENTS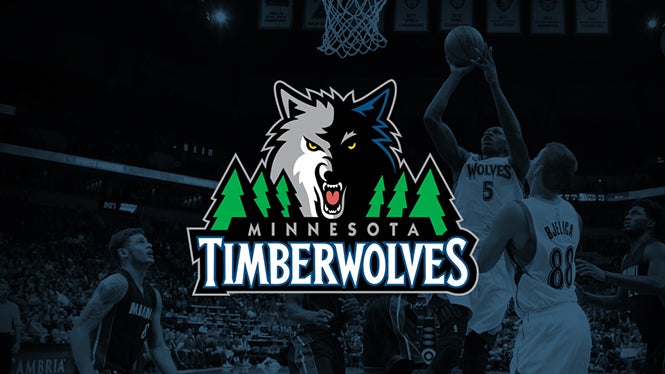 Minnesota Timberwolves vs. Portland Trail Blazers
*Rescheduled from March 6*
Timberwolves vs. Trail Blazers Game Rescheduled for April 3
Fans with tickets to March 6 game will receive April 3 tickets and two tickets to an additional game
Minneapolis/St. Paul – The National Basketball Association announced today that the March 6 Minnesota Timberwolves game against the Portland Trail Blazers, which was postponed due to condensation around the court has been rescheduled for Monday, April 3 at 6:00 p.m. CT at Target Center.
Fans that held tickets to the March 6 game will receive tickets to the rescheduled matchup. Fans that had their tickets through Flash Seats on March 6 will also receive a promo code for two tickets to their choice of a game on either March 13, March 21, March 30 or April 1.
For those with a Flash Seats account the April 3 tickets will automatically be reissued and appear in their account.
For any season ticket members that transferred their tickets to another person via Flash Seats, the April 3 tickets will appear in the account that they were last in on March 6.
Anyone with a hard paper ticket can present their March 6 ticket at the box office on April 3 to exchange for a seat to that night's game.
To purchase tickets to the rescheduled matchup, visit www.timberwolves.com/wolvestix.
Read More
Dates & Times
More Information