Parking Information
There are nearly 25,000 parking spaces in 38 parking lots and ramps throughout downtown, with most providing a short walk or convenient bus and light rail connections to Target Center. To view a map of all downtown parking options, click here.

Target Center is connected by skyway to the MPLS Parking system. Simply park and proceed to the skyway level (Level 3) and walk across to Target Center. MPLS Parking ramps are the premier parking destination for sports fans and event-goers. Guests can easily reserve a spot in advance by visiting https://mplsparking.com/reservations/.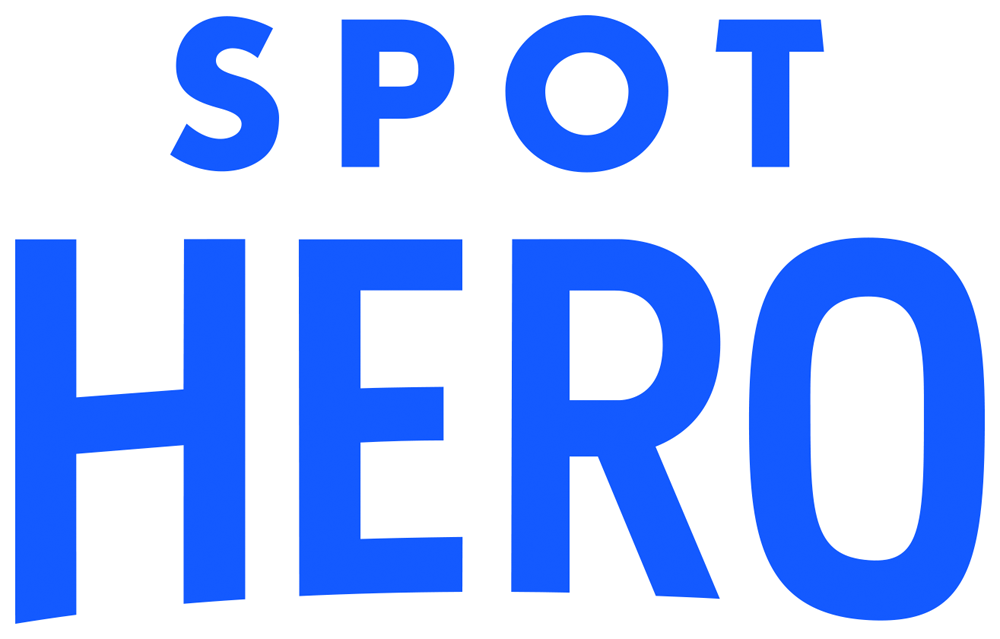 SpotHero is a parking reservation service that connects drivers to discounted, convenient parking in downtown Minneapolis. To book your spot, visit the official Target Center Parking Page to find and reserve convenient parking. Book now and your space at the chosen facility is 100% guaranteed.

Other Parking Options
ON-STREET PARKING: There are limited on-street, meter-controlled parking spots throughout downtown with pedestrian and transit access to Target Center.
ADA: Guests who require use of an elevator should park in Ramp A or B and enter the arena on skyway level. The ADA drop-off and pick-up is located at the corner of 1st Ave and 6th St, by entering the Life Time Lobby.
BUS PARKING: If your group is being transported to Target Center on a bus or motor coach, please reserve a parking place through www.mplsparking.com or by calling 612-339-7557 between the hours of 8:00 AM and 4:00 PM Monday – Friday. The fee for bus parking in $25.00. That fee will increase to $50.00 if your reservation is made the same day or within 24 hours of the event.