Parking Information
There are nearly 25,000 parking spaces in 38 parking lots and ramps throughout downtown, with most providing a short walk or convenient bus and light rail connections to Target Center. To view a map of all downtown parking options, click here.

Target Center is connected by skyway to the MPLS Parking system. Simply park and proceed to the skyway level (Level 3) and walk across to Target Center. MPLS Parking ramps are the premier parking destination for sports fans and event-goers. Guests can easily reserve a spot in advance by visiting https://mplsparking.com/reservations/.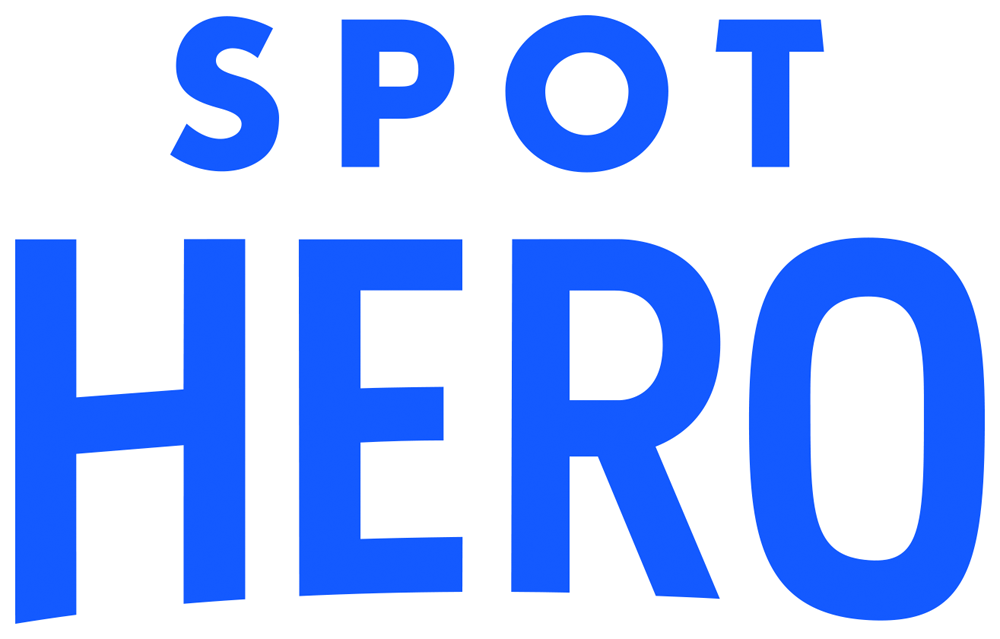 Reserve Discounted Parking
We recommend reserving parking in advance with SpotHero, a parking reservation service that connects drivers to discounted, convenient parking!
To book your spot, visit the official Target Center Parking Page to find and reserve convenient parking with rates up to 50% off drive-up. Book now and your space at the chosen facility is 100% guaranteed.
Many parking locations will sell out for Target Center events, so it is recommended that you purchase Target Center Passes in advance, if driving.

Other Parking Options
ON-STREET PARKING: There are limited on-street, meter-controlled parking spots throughout downtown with pedestrian and transit access to Target Center.
ADA: Guests who require use of an elevator should park in Ramp A or B and enter the arena on skyway level. The ADA drop-off and pick-up is located at the corner of 1st Ave and 6th St, by entering the Life Time Lobby.
BUS PARKING: If your group is being transported to Target Center on a bus or motor coach, please reserve a parking place through www.mplsparking.com or by calling 612-339-7557 between the hours of 8:00 AM and 4:00 PM Monday – Friday. The fee for bus parking in $25.00. That fee will increase to $50.00 if your reservation is made the same day or within 24 hours of the event.
SAFETY REMINDER: "Put Your Junk in the Trunk"
The Minneapolis Police Department First Precinct and the Downtown Improvement District (DID) are partnering in a theft from motor vehicle reduction strategy and education initiative dubbed "Put Your Junk in the Trunk."
The strategy is simple; valuables should not be left in the interior of a vehicle where a potential thief can see them. Items such as purses, wallets, gym bags, cameras, laptops, briefcases, IPods, GPS units or any other items of value should be left at home or secured in the trunk of a vehicle. Even better is to place these items in the trunk prior to arriving at your destination. While a trunk lock is fairly easily defeated a thief will target cars with obvious valuables in sight long before he or she will take the time to explore locked trunks which may or may not yield valuables for the taking.
To learn more about the 'Put Your Junk in the Trunk" initiative or the Minneapolis DID visit: http://www.minneapolisdid.com